Cabo Frio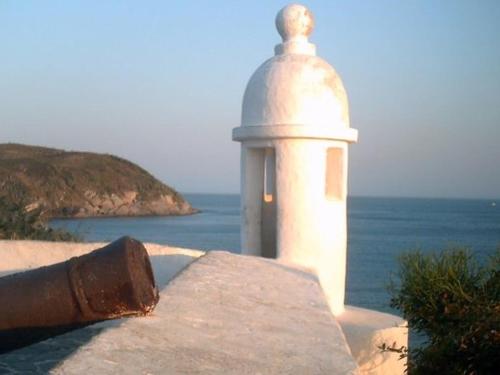 Here our hostel is located, only 5 minutes from Praia do Forte.

Cabo Frio is considered the tourism capital of the Costa del Sol. Here you will find a range of tourist options for all tastes, from historical and nautical tours, days
of beach, night of fun.



Búzios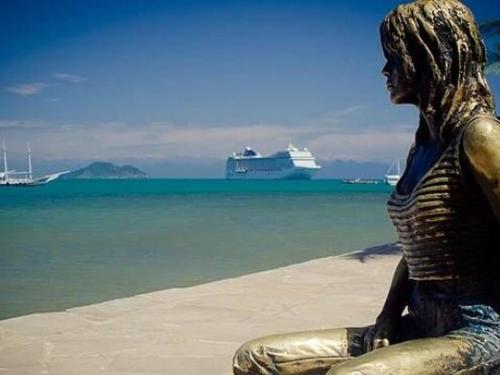 [div] 20km from the Pousada you can go to the beaches of Búzios which are the main stars
of the city.

They are more than twenty pieces of paradise, each with its style and beauty.
Or if you prefer, enjoy the popular night of Búzios, meet Orla Bardot and Famous
Rua das Pedras, with its international gastronomy, bars, pubs and nightclubs. [/div]
Cable camp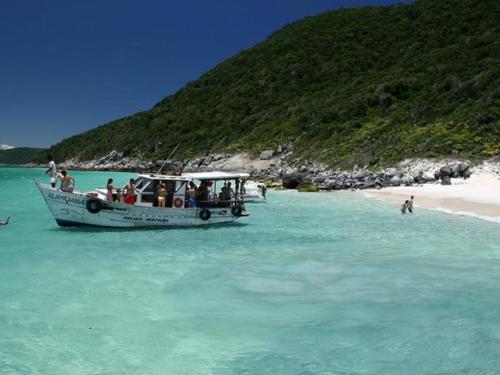 Considered the Brazilian capital of diving, because besides transparent waters,
has a diverse marine fauna. It is perfect for practicing sport fishing,
water sports and boat trips. The sunset seen from Pontal do Atalaia is
considered the second most beautiful in the world. All this 15 minutes from our hostel.